Highrack fairy, Tessa McGregor, began Highrack Studios in 2014.

Inspired by decades past, Tess began the label by selling scrunchies and embroidering vintage tees.
The Sublime bikers were created in 2019, Tessa designed them after spending lots of time around the house in her husband Magnus' underwear, "I felt sexier in those than anything else".
Tessa sat down to refine the design drawing inspiration from the iconic Chanel 90s briefs. Since then the design has become a global trend, adopted by many brands including SKIMS.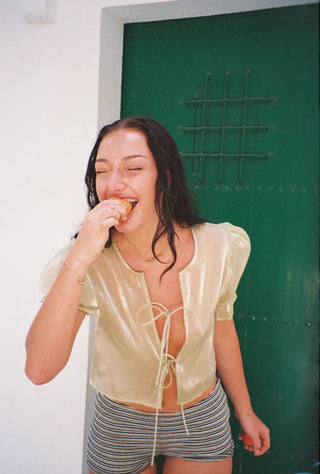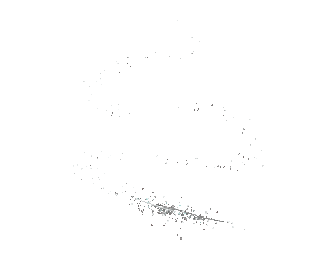 How it's going
Fast forward to today, and you'll find Tess designing the clothing label herself, expanding the range to include everything from footwear to the signature Sublime bikers and flares. What began as a one woman show now includes a small team of four, and together they run Highrack Studios from Melbourne, Australia.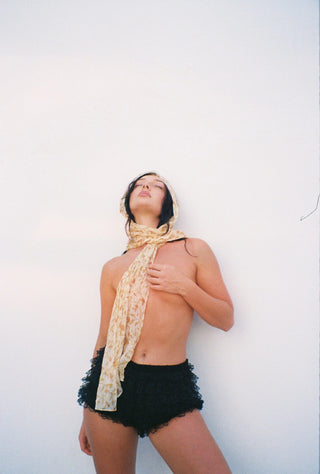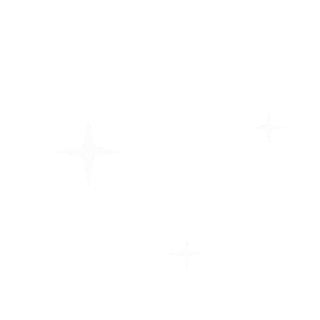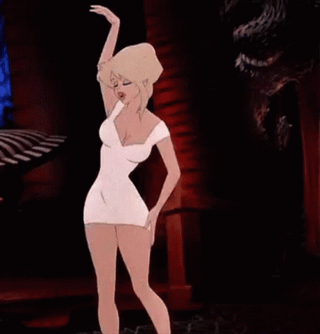 Why 'Sublime'?
It simply means 'of great beauty or excellence'. "Dreaming of a utopia where fashion is slow and seasonless, Highrack Studios sets the trends instead of following them."
The Highrack Fairies: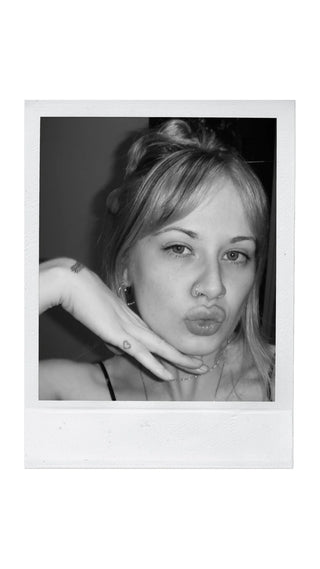 Tessa
OG Founding Fairy,
Designer, Creative Director, Sagittarius

Likes Zombie movies, Buying things, Koda (All Dogs)
Dislikes When i can't buy things, being cold
Fav Highrack Piece The Jett Pants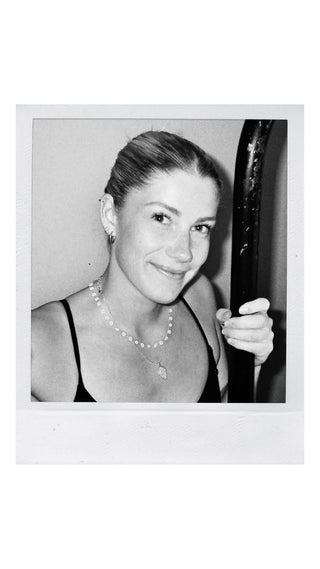 Shaina
Office Angel, Customer Service, Order Fullfilment, Sagittarius

Likes Surfing, Travelling and Experiencing new Cultures, Clothes!
Dislikes The Cold
Fav Highrack Piece The Mermaid Power and Dolphin Magic Pink Flower Swim!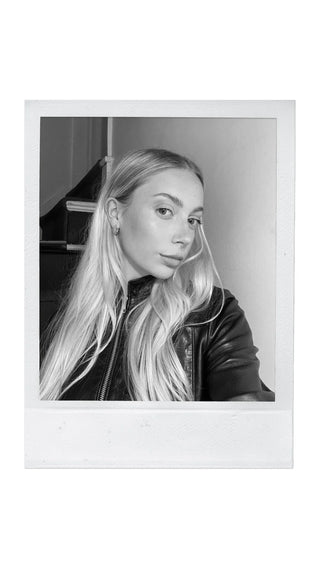 Mila
Social Media Manager, Scorpio

Likes Shopping! (Vintage designer and Op shopping) Photography, The Ocean
Dislikes The cold
Fav Highrack Piece The Sabrina Boob Tube and Zelda Skirt